Providing quality, on-time repairs that will last for years to come.
A Tradition of Quality Workmanship
D&S Machine Repair, Inc. was founded in 1981 by Frank De Groote and Sam Stout. Both men had over 20 years of new press manufacturing experience with the E.W. Bliss Company before starting D&S Machine Repair, Inc. The economic down turn of the late 70's and early 80's sharply decreased the demand for new press equipment and increased a demand for press repair. A demand not being met in Michigan. They started their company to meet this demand and were soon joined by Ray Inman, Larry Watson, Engineer Gary Rein, and other talented individuals that they had worked with at E. W. Bliss.
The tradition of quality workmanship started from this founding group is still carried on today by Sam Stout's three sons, Sam Stout Jr., Michael Stout, Jeff Stout, and over 45 employees.
Our goal is to provide you with quality, on time repairs that will last for years to come.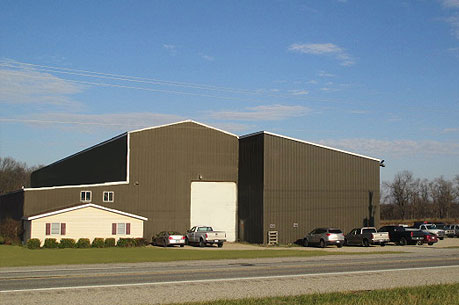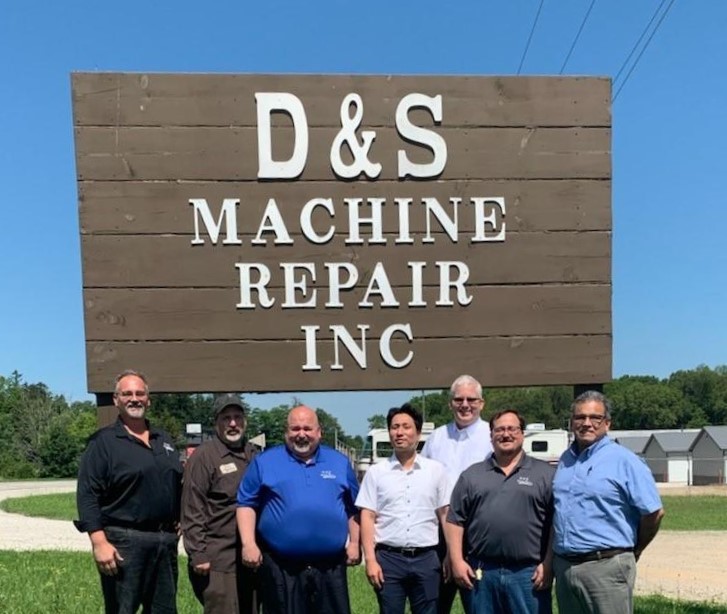 A New Strategic Partnership
On June 27th SIMPAC and D&S Machinery signed a service, spare parts, and distributor agreement.  D&S, located in Hastings, MI is expanding and adding a 12,000 square foot building where SIMPAC will store its spare parts for its North American customers.  The groundbreaking ceremony for this new facility is happening on July 10th of this year and the new building will be up and running by February of 2020.   
YH Kim, President of SIMPAC North America, has stated that "We are proud to announce this signing as D&S is one of the premier machine repair and service facilities in the Midwest.  Together we will be able to expand both of our businesses and bring improved serviceability to our customer base here in North America for years to come".
Click the following website to learn more about SIMPAC and the new SIMPAC servo press generation!
SIMPAC:  www.simpac-america.com